IT Consulting
Translate your strategic agenda into IT initiatives that measurably improve performance
Combining a solid understanding of business processes with deep industry knowledge and implementation rigor, Horizon Advanced Systems Inc Consulting gives IT leaders practical solutions tailored to address the most crucial business challenges. We help companies leverage technology to drive high performance.
how we deliver
We focus on business outcomes and collaborate closely with clients to tightly couple IT and business strategy. We deliver end-to-end IT services, from the strategic road map to technology implementation. Our proven, holistic and programmatic approach helps you become more agile, more quickly.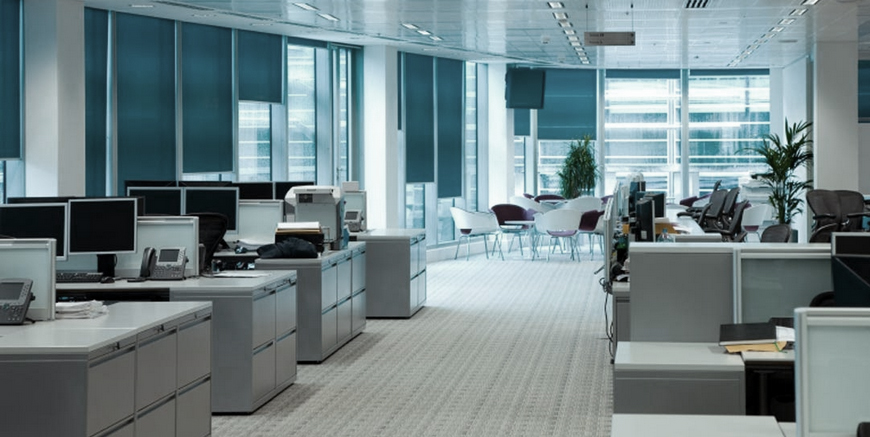 Job Openings
From developer to aspiring leaders, this is where opportunities are found & careers are made.