College Career
Horizon Advanced Systems is a globally competitive and an exciting alternative to traditional on-site project staffing models and offshore sourcing methods. Working with the top technical colleges and universities throughout the nation, Horizon Advanced Systems International has developed a unique, successful, and productive student model.
Our Horizon Advanced Systems model is not an internship model...it is not a capstone project model...nor is it a student co-op model. The Horizon Advanced Systems program is a real-world technology apprenticeship. It is a solutions model and a unique opportunity to use students under the guidance of Horizon Advanced Systems International to get critical I.T. work done at globally cost-competitive rates. Our unique experience has made this model 100% successful.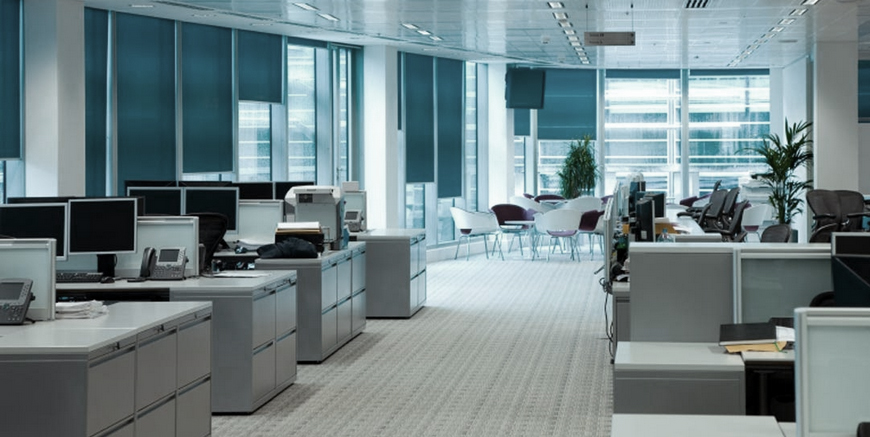 Job Openings
From developer to aspiring leaders, this is where opportunities are found & careers are made.