Industry Overview
Horizon Advanced Systems Inc. offers technology services across sectors. We have experience servicing customers in the following industries:
Benefits of the emerging scenario in the IT sector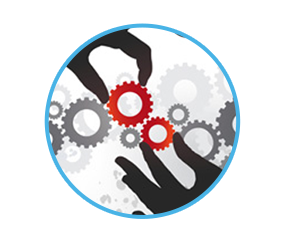 New Service
Offerings
IT companies are expanding their service offerings to provide a complete basket of services to their clients.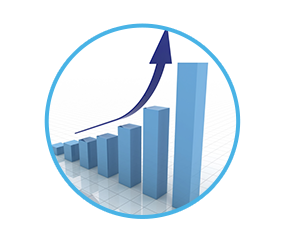 Growing presence
of MNCs
Cost arbitrage and the availability of a large talent pool has attracted several MNCs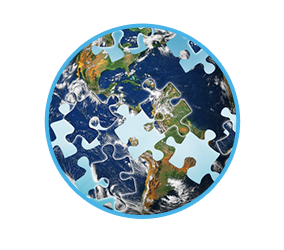 Emerging
Markets
In terms of geographical contribution, the US continues to remain the key market for IT companies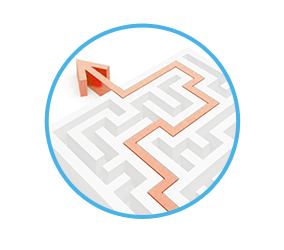 Issues and
challenges
IT industry has been witnessing several issues and challenges which may deter the growth in future, despite the fact that demand conditions have been optimistic.
Banking
Financial Services
Hospitality
Engineering
Retail
Oil & Gas
Energy
Consumer Goods
Healthcare
Media, Entertainment & Publishing
Transportation
Pharmaceuticals
Manufacturing
Automotive
Our Vision statement
To deliver the people, purpose, and performance that transform high-potential, people from good to great.
Job Openings
From developer to aspiring leaders, this is where opportunities are found & careers are made.