Culture
HORIZON ADVANCED SYSTEMS ensures success by:
Allowing you to focus on the core practices of your business
Minimizing typical distractions to teams
Interfacing your management and team members with seasoned Horizon Advanced Systems International professionals
Using our deep experience with this model to maximize effectiveness and minimize risk.
Providing a more cost-effective solution than you can provide yourself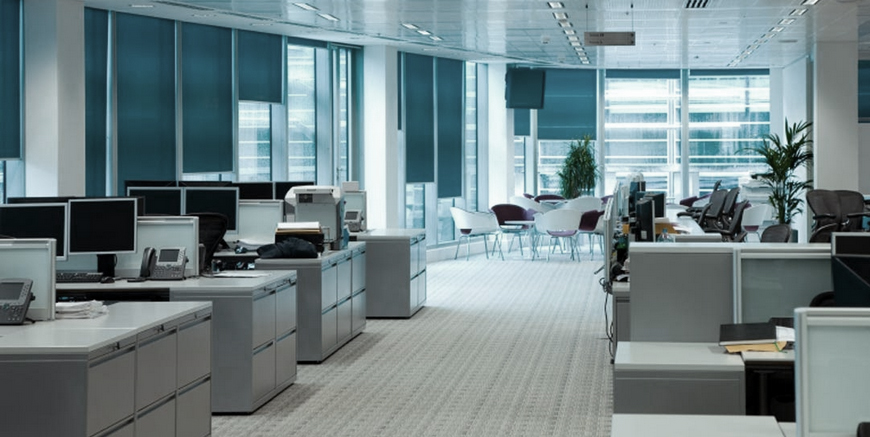 Traditional internships and co-op models are difficult to manage and are often more hassle than help. Horizon Advanced Systems International's CollegeCareer Corps model is completely different. We successfully deliver real, business-critical solutions by:
Formal partnership agreements and programs in place with over twenty nationally-recognized colleges and universities
Maintaining a national and local pool of qualified students
Taking responsibility for delivering the business results
Training the students to be on real-world efforts using proven methodologies and toolsets
Certified management professionals to lead students efforts
Horizon Advanced Systems Inc's structured practices, methodologies, policies, and procedures make its College Career Corps model truly effective. Horizon Advanced Systems International's experience in creating cost-effective technology solutions and our unique experience in managing and authoring this model over several years and through multiple engagements makes us a truly unique partner in utilizing student-work programs.
Job Openings
From developer to aspiring leaders, this is where opportunities are found & careers are made.