Careers Overview
Working at Horizon Advanced Systems Inc. is a pleasure. Here, you are more than just another employee in just another large, faceless organization. Horizon Advanced Systems Inc. recognizes you as a person with skills, needs, and aspirations. At Horizon Advanced Systems Inc., your talents are honed, your achievements recognized, and your every contribution is valued. We have consistently received accolades for providing a caring, stress-free work environment that is conducive to holistic personal growth. We believe in delivering outstanding technology-based services and solutions with Imagination, Action, and Joy. Starting with our mission statement and moving all the way outwards to delivery, we take a people-centric approach to running our business. Policies and programs are feedback-driven, demographics-based, designed inclusively and revisited regularly to ensure that they keep abreast of changing expectations.
Health and Wellbeing
We believe that a healthy body is the best indicator of a healthy mind. Our company-wide Healthy Mind in Healthy Body initiative helps keep us all fit and more importantly, helps keep us that way. We want to be the best that we can be - we believe that this is the only way that Horizon Advanced Systems Inc. can be its best as an organization.
Interactive sessions with experts on cardiology, ergonomics, nutrition, and lifestyle keep you up to date with health- and energy-boosting trends and techniques. Interest groups include music clubs, trekking clubs, and hobby clubs that broaden your outlook and fulfil your need for a life that isn't all work and no play.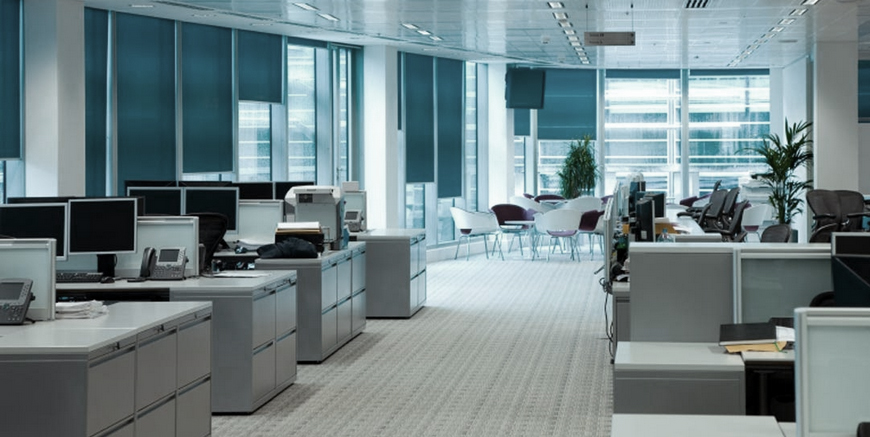 Learning and Development
Our approach to learning, as in everything else, is practitioner-led. We provide ample opportunities for learning and growth. Our lecture series, for example, addresses core issues of concern to most IT professionals, including transitioning to mid-level positions; life after 40 for an IT professional; and work-life balance.
Learning at Horizon Advanced Systems Inc. is learner-centric, aligned to business goals and customer needs. We identify emerging technologies and methodologies through diligent partner programs which we then adopt using a combination of skill acquisition, skill partnering, and re-skilling initiatives.
Job Openings
From developer to aspiring leaders, this is where opportunities are found & careers are made.