Company Profile
Horizon Advanced Systems Inc. is a global management consulting, technology services and outsourcing company. Horizon Advanced Systems Inc. collaborates with its clients, transforming them into high-performers. With deep industry and business process expertise, global resources and a proven track record, Horizon Advanced Systems Inc. intersects the right people, skills, and technologies to help clients realize their aspirations. Formed by a group of industry experts who are qualified and experienced, we help organizations operate more productively and profitably by providing specialized project implementation, process definition and other IT solutions. Our core competency lies in enabling our clients to reduce the cost and complexity of deploying information technology while ensuring reliability, scalability, and manageability. Horizon Advanced Systems Inc. delivers unmatched business value to customers through a combination of process excellence, quality frameworks and service delivery innovation.
Horizon Advanced Systems Inc. is your proven and effective IT partner and consulting arm.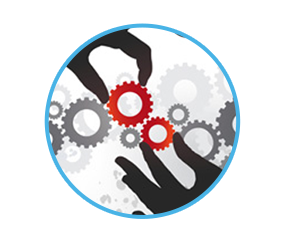 Fundamentals
count
We're always working toward creating sustainable value for our clients.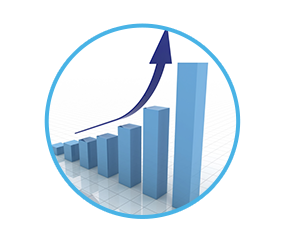 Partner with
clients
This means that we share the risks and outcomes of business ventures.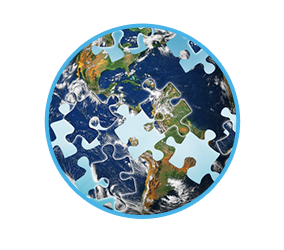 Innovation
is key
It's the ultimate competitive advantage in a dynamic marketplace.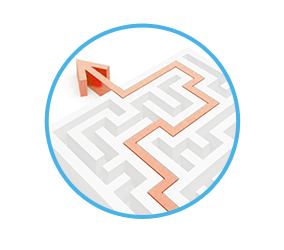 Transparency is
critical
Identify our core competencies, demonstrate and share them boldly.
We are an equal opportunity employer and believe that principled people are an organizations' chief asset. At Horizon Advanced Systems Inc, we advocate treatment of team members and clients with respect and dignity. We are a people-driven organization that values and rewards professional integrity, initiative, innovation, performance and continuous learning.
We pursue "smart growth," which delivers focused management attention on building and accelerating the momentum of existing clients; we partner with clients in the pursuit of mutual success; and believe that the potential of our people and clients is limitless.
The ability to be passionate about client success is our most important criteria in talent selection; we strive to achieve and maintain high ethical and performance standards and believe that lasting relationships are built upon a foundation of credibility and trust, which must be earned and maintained in all we undertake.
Our Vision
To deliver the people, purpose, and performance that transform high-potential, people from good to great.
Job Openings
From developer to aspiring leaders, this is where opportunities are found & careers are made.